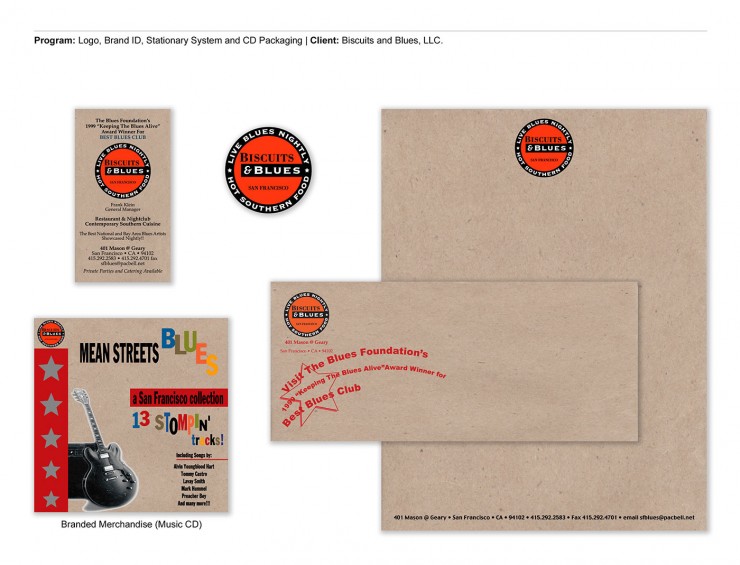 Branding is one of the most important aspects of your business. An effective brand & strategy gives you a major edge over your competitors. What does "branding" mean? How does it affect your business? A simple answer to this is, "Your Brand" is "Your Promise" to "Your Customer". It tells them what they can expect from your products and services, and it differentiates your offering from your competitors'. Your brand identifies "who you are", "who you want to be" and "who people perceive you to be".
Are you the edgy and innovative product/company? Are the you experienced, and reliable product/company? Are your products high-cost, and high-quality? or the low-cost, high-value option? You can't be both, and you can't be all things to all people.
Your brand should be based to some extent on who your target customers want and need you to be. The foundation of your brand is your logo. Your website, packaging and promos, all of which should integrate with your logo to effectively communicate your brand.
Need Branding help in the San Francisco Bay Area call 1-415-789-4062.
Tagged: Branding