By BillySFartist
Comments Off

on Fine Art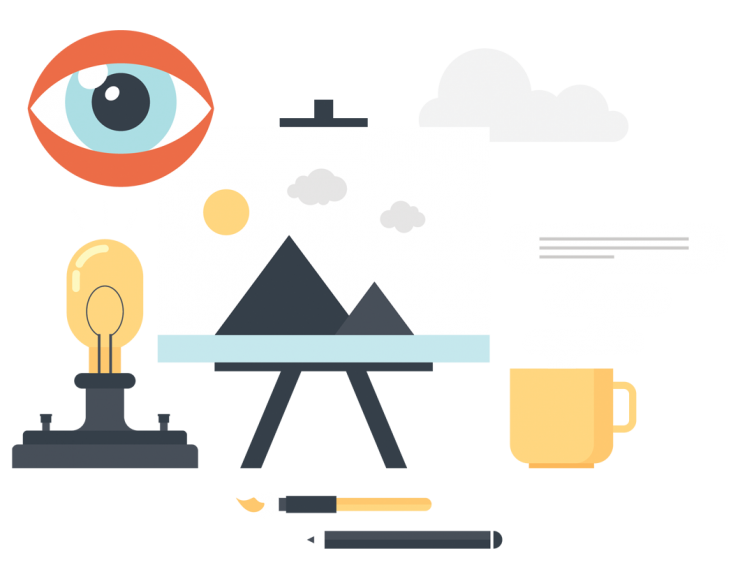 Bill's inspiration for creating art comes from a deep need to understand the power and meaning of images, objects and visuals when they interact with each other.
If there is a car accident, why do we need to keep looking? What compels us to stare? It is the need to make sense of chaos, to imagine the POV(point of view) of the object or the people's experiencing the crash, to understand. The crash is the "energy of opposing images" that come together and create something new, which is it's own experience, independent and unique.
It is this new experience that is the driving force behind Bill's art, finding the sublime order and meaning.
Most of Bill's work is acrylics on canvas, which dries quickly and allows him to layer and work over it without mudding up its colors. Having painted billboards in San Francisco and Los Angeles before the onslaught of big billboard ink-jet printers, Bill is most comfortable working on big canvases, 8 to 15 foot. He has done commissioned paintings up to 60 feet.
He received my BFA, Bachelor of Fine Arts Degree from San Francisco State University and had the amazing opportunity to study under Paul Pratchenko & Richard Mclean. For commissions or to obtain Bill Seet's artwork or services, call 415-789-4062