By BillySFartist
Comments Off

on Web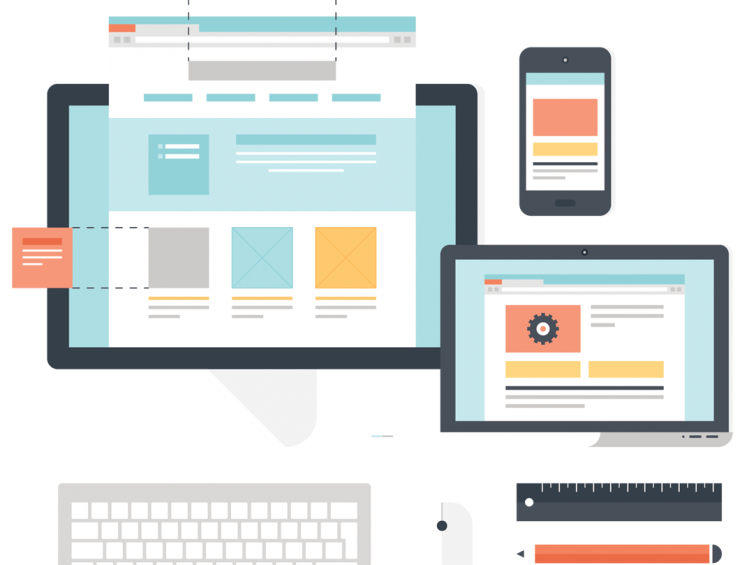 A Very Basic understanding to Making a Website
1. Get a Domain: Pick a name for your business. This is the name that your customers will type into the search engine to find you. To get a domain name, you have to pay a yearly fee to a registrar for the right to use that name. Getting a name/domain does not get you a website. It's like registering a business name at City Hall; it does not mean that you get a shop to go with it.
2. Choose a Web Host: A web host is basically a computer company (server farm) that is created to store your website that is connected directly to the internet via fast industrial bandwidth fiber or satellite connection. Once your web pages are placed on their computer(server), everyone in the world will be able to connect to it and view your website/pages. Once you buy hosting, you will have a home for your website. Using the same comparison to getting a domain name like registering a business name at city hall; Getting a hosting is like renting a store front for your business.
3. Connect your domain name to your web host. For example, if you bought your domain name at Network Solutions and choose Host Gator to serve to your website, you need to connect both these components by DNS. To bypass the confusion of linking these 2 separate components, buy your domain and hosting at the same company/site. Price range, software add-ons and quality of service differs from these "domain & hosting" companies. So do your research.
4. Designing your website: Again, do your research and pick a web platform that best suit your needs. Deciding to go with WordPress, HMTL5, HTML, Drupal, Joomla, etc.
Is your website and business heavily into selling products? If it is, then look for a robust e-commerce hosting and/or company with shipping rate calculators, state tax calculators, inventory calculators, social media marketing and sometimes warehouse shipping facilities, these value added services goes on and on.
Do you want a portfolio website showing casing your work? If so look for platforms and hosting services that serves your pages in the best, reliable, fastest and cheapest way.
Will your customers more likely to find your business via their mobile phone? If so, then look for platforms and hosting companies that center around mobile based designs.
Seet Consulting and Design can fulfill all your web challenges; 1-415-789-4062